We purchase advanced industrial products from Europe and the United States and export to the Middle East, Asia and another area.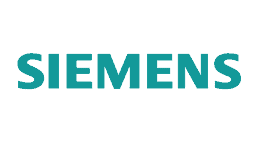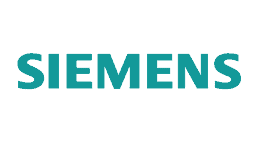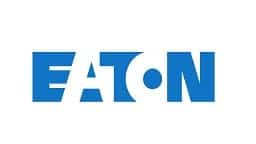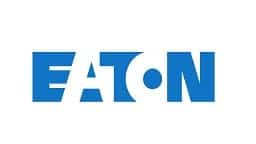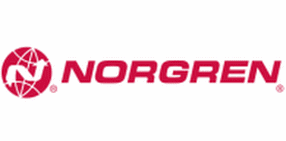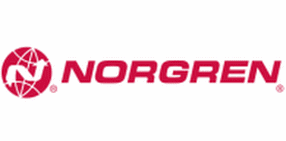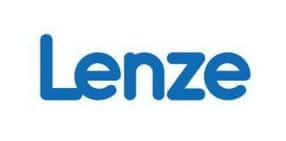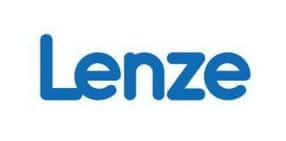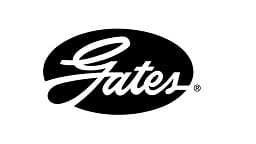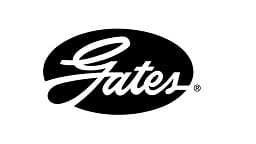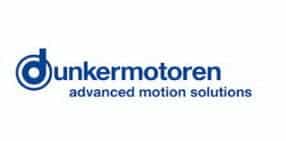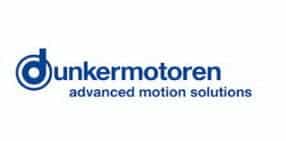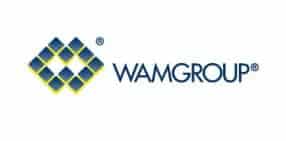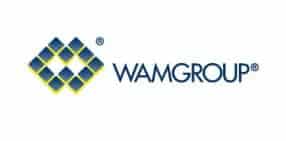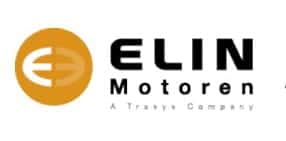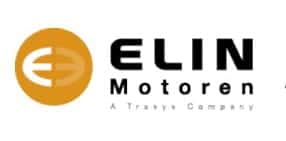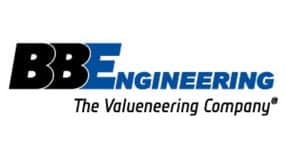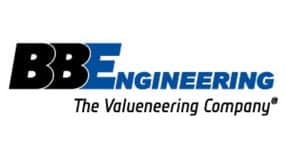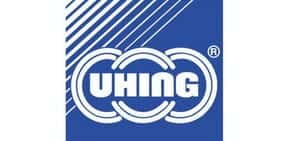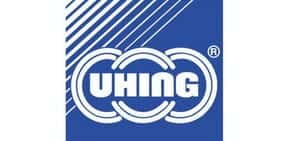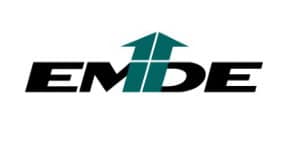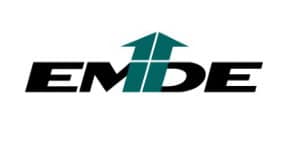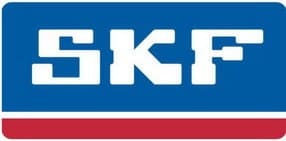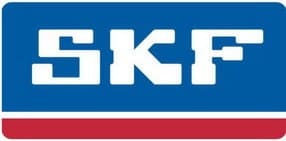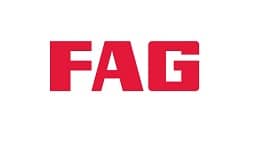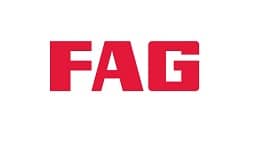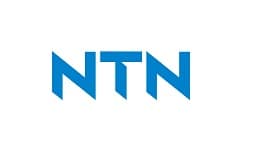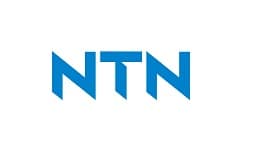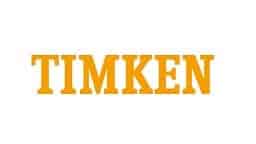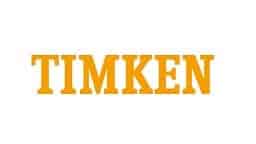 Bearings

Belting & Belt Drives

Actuators

Brakes

Chain & Chain Drives

Clutches

Couplings
Gear Drives

Linear Motion Devices

Motors

Seals

Gaskets & Accessories

Bearing Components & Accessories

Bearing Heaters & Accessories
Bearing Instrumentation & Monitoring Equipment

Bearing Tools

Electric Motor Controls

Electric Automation Components

Cable, Wire & Installation Components

Conveying System and Accessories

Mechanical Power Transmission
Bushings

Power Transmission Belts & Pulleys

Shaft Couplings

O-Rings

Timing Belts

Timing Pulleys

V-Belt Pulleys
To get more information or sending an inquiry, you are always welcome to contact us through our website, E-Mail or Telephone.
Impressum:
Firmenname: Great Cooperate GmbH
Geschäftsführer: Herr Alireza Jebeli
Handelsregister: Amtsgericht Düren HRB 6852
Steuernummer: 207-5713-1281
Umsatzsteuer-Identifikationsnummer: DE295259166
⚐ Heribertstraße 85,52372 Kreuzau, Deutschland
☏ +49 (0) 2422 9048455
✑ info@greatcooperate.com | info@greatcooperate.de
Rechtliche Hinweise:
Great Cooperate GmbH ist keine lizensierte Vertretung der auf dieser Website angegebenen Hersteller. Alle weiteren Marken und Warenzeichen sind Eigentum des Besitzers.