We purchase advanced industrial products from Europe and the United States and export to the Middle East, Asia and other area.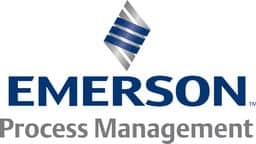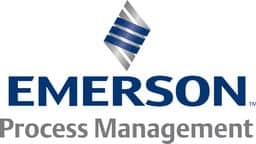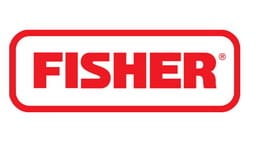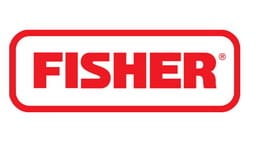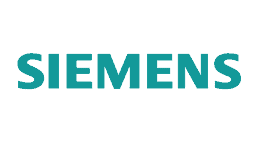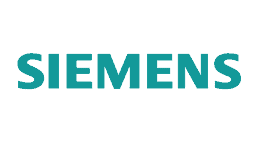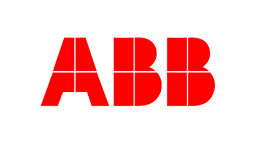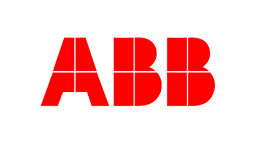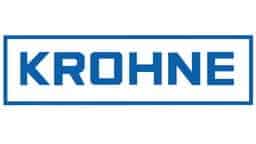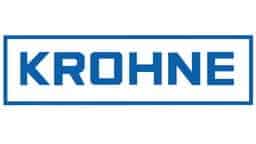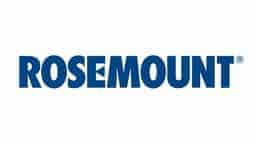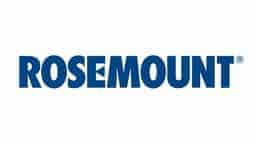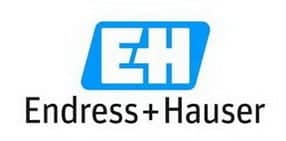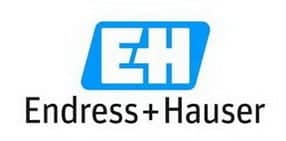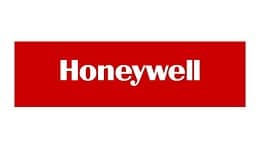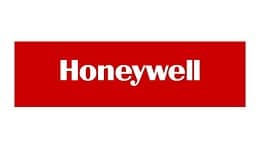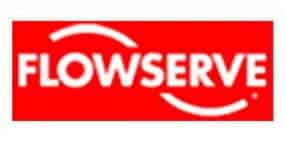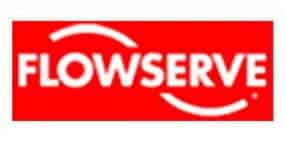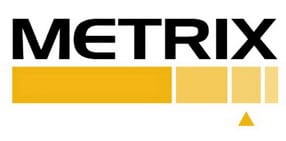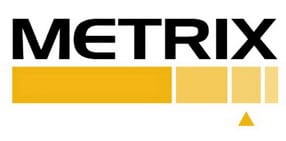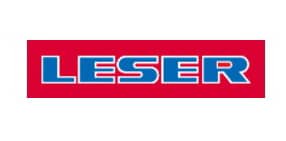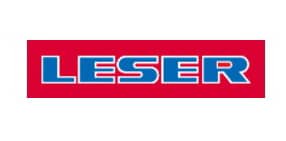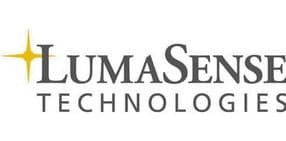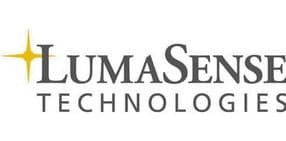 Gauge and absolute pressure transmitters

Differential pressure transmitters

Valve program

Pressure regulators and switches

Industry manometers

Process Control

Measurement Systems
Flow meters electromagnetic

Weighing systems for flow measurement

Flow switches

Water meters for building and industry

Electromagnetic and ultrasonic calorimeters

Point level switches float

Sensors and systems for measurement
Gas detectors

Measurement of air quality

Transmitters analogue

Power Supplies

Relays and Timers

Industrial UPS and Power Conversion

Detection and Sensors
Isolating modules

Portable indicators

Data loggers

Monitoring systems

Ultrasonic and Radar Instrument

capacitance

Vibrating and Rotary Monitoring System
To get more information or sending an inquiry, you are always welcome to contact us through our website, E-Mail or Telephone.
Impressum:
Firmenname: Great Cooperate GmbH
Geschäftsführer: Herr Alireza Jebeli
Handelsregister: Amtsgericht Düren HRB 6852
Steuernummer: 207-5713-1281
Umsatzsteuer-Identifikationsnummer: DE295259166
⚐ Heribertstraße 85,52372 Kreuzau, Deutschland
☏ +49 (0) 2422 9048455
✑ info@greatcooperate.com | info@greatcooperate.de
Rechtliche Hinweise:
Great Cooperate GmbH ist keine lizensierte Vertretung der auf dieser Website angegebenen Hersteller. Alle weiteren Marken und Warenzeichen sind Eigentum des Besitzers.