We purchase advanced industrial products from Europe and the United States and export to the Middle East, Asia and other area.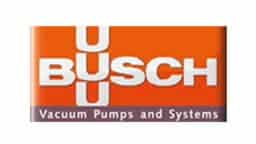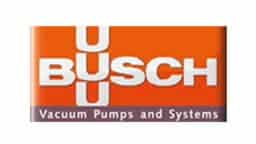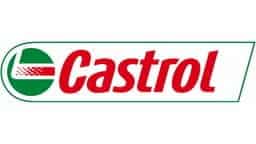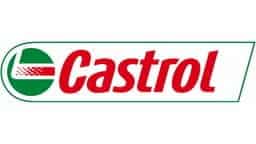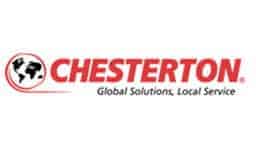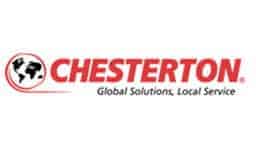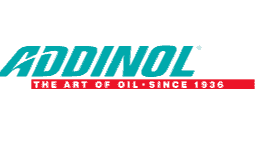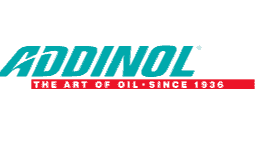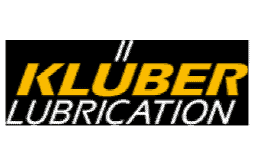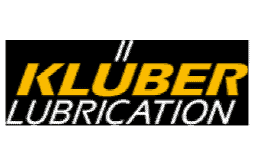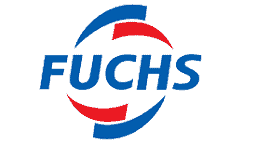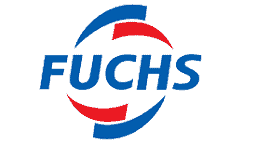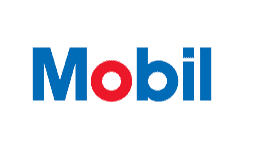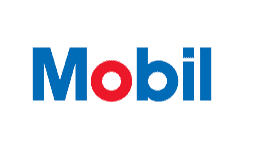 Circulating Oils

Compressor Oils

Engine Oils

Hydraulic Oils

Insulating Oils
Axle and Transmission Oils

Refrigeration Oils

Compressor Oil

Vacuum Pump

Industrial Oils and Greases
Gear Oils

Turbine Oils

Corrosion Preventatives

Cleaners

High Performance Oil
High Temperature Oil

Special Diffusion Vacuum Oil and Grease

Special Chain and Clips Oil

Special Oil for BOPP and BOPET Film

Hygienic Oil
To get more information or sending an inquiry, you are always welcome to contact us through our website, E-Mail or Telephone.
Impressum:
Firmenname: Great Cooperate GmbH
Geschäftsführer: Herr Alireza Jebeli
Handelsregister: Amtsgericht Düren HRB 6852
Steuernummer: 207-5713-1281
Umsatzsteuer-Identifikationsnummer: DE295259166
⚐ Heribertstraße 85,52372 Kreuzau, Deutschland
☏ +49 (0) 2422 9048455
✑ info@greatcooperate.com | info@greatcooperate.de
Rechtliche Hinweise:
Great Cooperate GmbH ist keine lizensierte Vertretung der auf dieser Website angegebenen Hersteller. Alle weiteren Marken und Warenzeichen sind Eigentum des Besitzers.